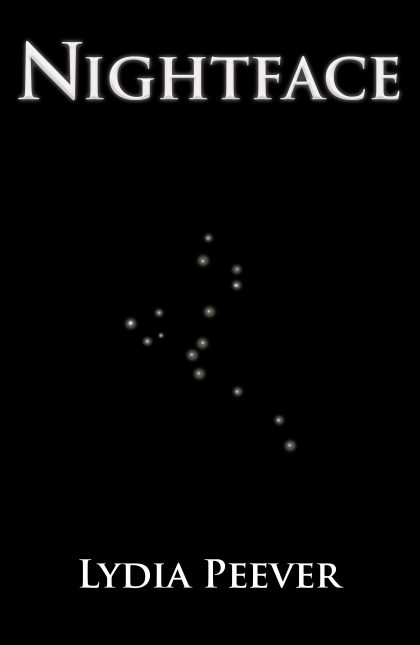 Nightface has been re-released with not only a new price but a new publisher. Now, my re-vamped vampire novel sits alongside my self-published fiction, such as Pray Lied Eve 1 and 2.
The Kindle edition is up right now on amazon.com and paperbacks will be available shortly.
At the moment, the price for the Kindle is about the same – though there will be a remarkably lower price for the paperback. Now that I can adjust pricing myself, these may change so do take advantage of this if you held off before! Even better, there is a match-price special where you can get the ebook along with the paperback for an additional 99 cents.
This comes part-and-parcel with the reversion of rights from my old publisher to me, so a very exciting thing! It has been a while but I must say this comes in good time for the future release of Nightface 2.
Wondering about the cover? That's the constellation Draco – the great dragon of the north.  Very fitting for this particular 'breed' of a blood-drinking killer.
So, please share the link to Nightface , tell a friend, leave a review and let me know what you think! There will be a transition time while the Amazon robots link all of this to previous editions and my author page, but I wanted to share the news the moment I could!
Thank you!